PRATSALS POMERANIAN & RUSSELL  TERRIERS
Pratsals Pomeranian
At Pratsals Kennels we are dedicated to betterment of the breeds
FCI Jack Russell (AKC Russell) And have recently added the joy of
Pomeranians. Our Dogs are working and many are for Therapy, Agility, and Conformation.
Most important our Russell and Pomeranian puppies
are long time pets and companions. AKC and FCI Registered.
Our interests as a dog breeder are in genetics, temperament, and intelligence . Our home base is Hemet, California. We specialize in tri color and white Pomeranian.
Si more about us on our contact page.
Spanish Cachorros Ecuador.
Criadero Pratsals 593-6-30-60-99/ 099 350 8149
Email Us pratsals2000@yahoo.com
or call 951-929-0891
or 099-350-8149
Tony and Lynda Marie Pratt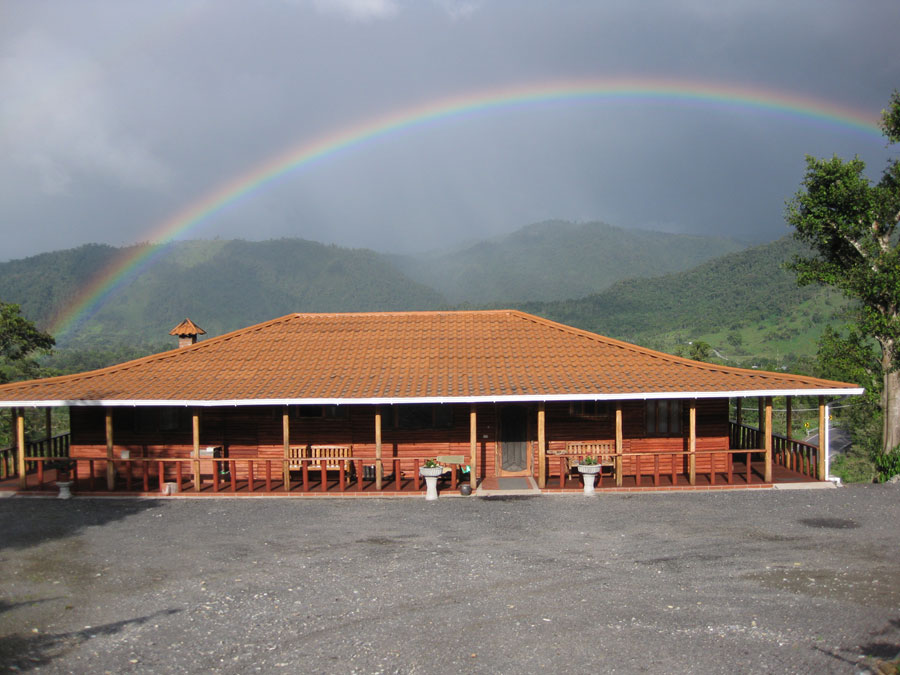 www.pratsals.com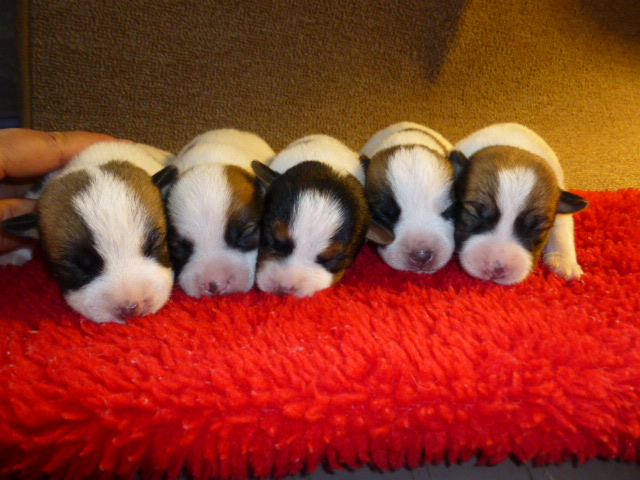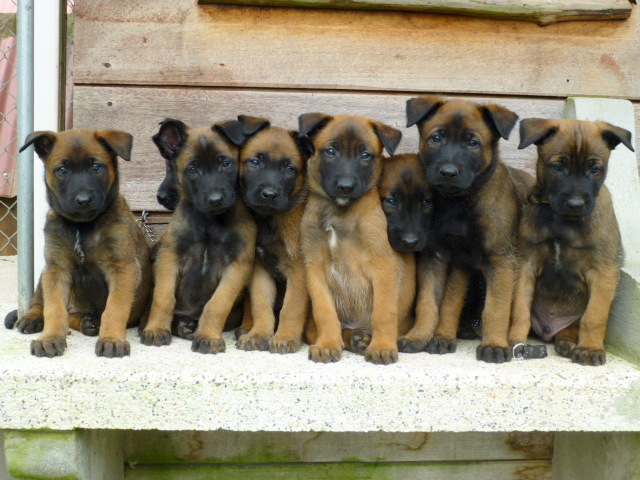 Family of Tri Color Pomeranian at Pratsals
Contact Us