Trainers Comments about Malinois as Guard Dogs , Working Dogs,and Protection Dogs:
PASTOR BELGIAN MALINOIS are stronger, more agile, more intelligent, can work longer with much more effort, and you get more out of them. Way more drive and focus, SUPER intense and serious police k9's.
If any department is looking to get a k9, get a BELGIAN MALINOIS or dutch shepherd are perfect for protection and police work.  Most agencies these days use only  BELGAIN MALINOIS and turn away german shepherds. Today the german shepherd can't compare. dutch shepherds and BELGAIN MALINOIS are faster. They are MUCH more worth it. They will save more lives and get the job done in a more mannered way, a lot quicker.     Canine Trainer
PASTOR BELGA MALINOIS son más fuertes , más ágil , más inteligente , puede trabajar más tiempo con mucho más esfuerzo, y se obtiene más provecho de ellos . camino más duro y el enfoque , super de la policía K9 intensas y graves .
Si cualquier departamento está tratando de conseguir un k9 , obtener un Malinois belga o pastor holandés son perfectos para la protección y el trabajo de la policía . La mayoría de las agencias en estos días utilizan sólo Belgain MALINOIS y se alejan pastores alemanes . Hoy en día el pastor alemán no se puede comparar . pastores holandeses y Belgain MALINOIS son más rápidos . Son mucho más la pena . Ellos te salvarán más vidas y hacer el trabajo de una manera más educada , mucho más rápido. Entrenador canino
Cachorros de Anika y Kratos Marzo 2016 Listo con registro y microship AERCAN  19 de abril, 2016
Puppies Born 4 March 2016
5 Boys and 3 Girls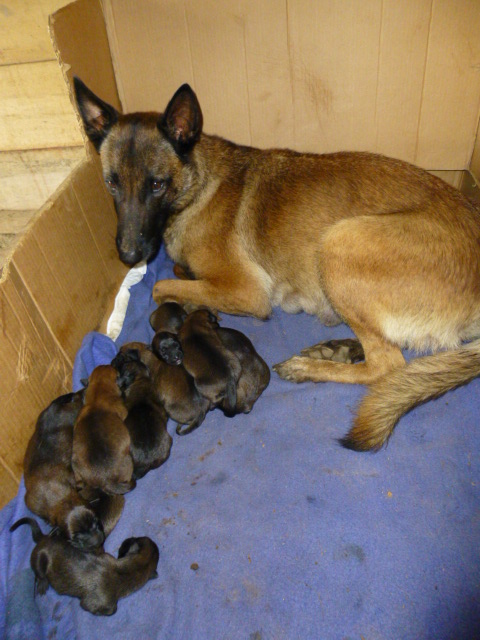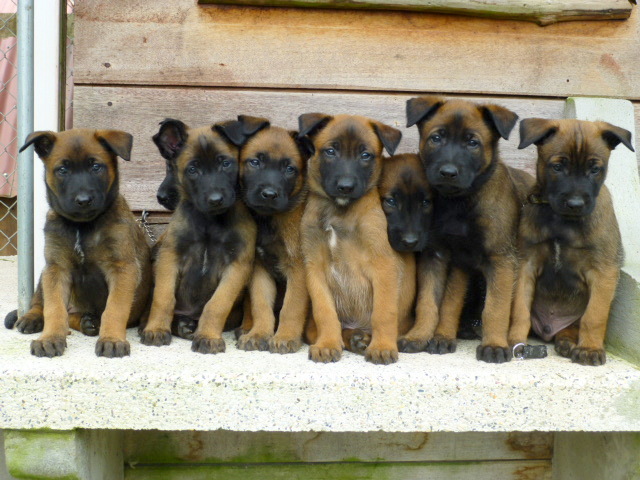 El Padre, Kratos, en action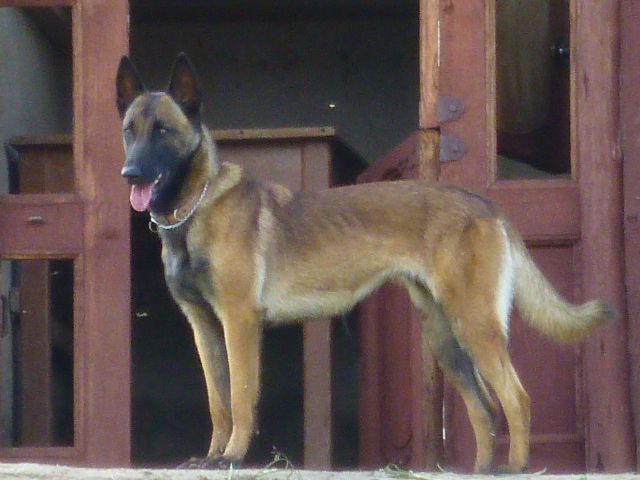 Pratsals Ani Getcha Gan  Cachorros Marzo 2016 (madre Anika)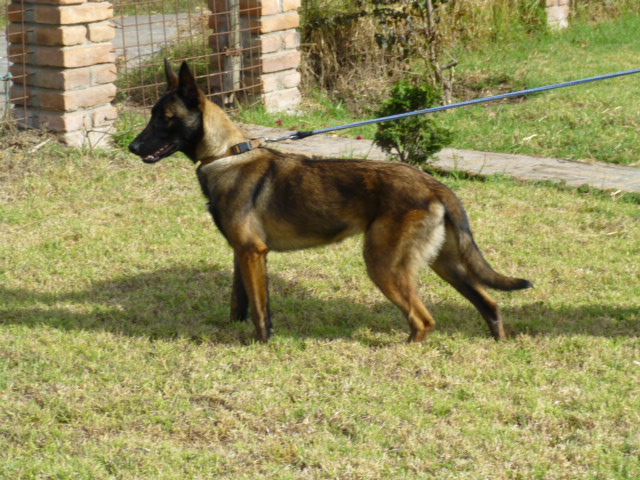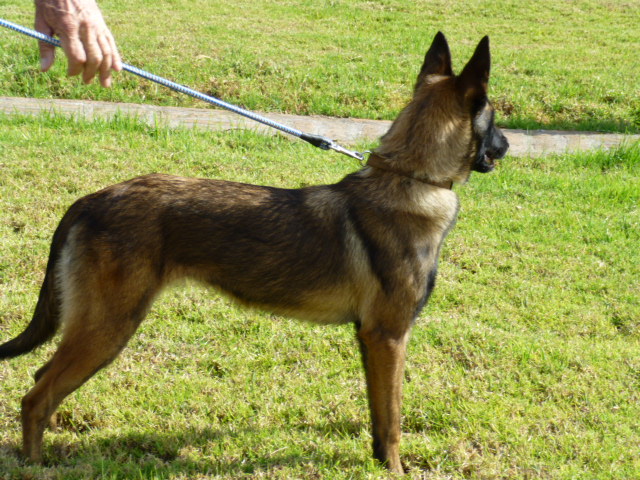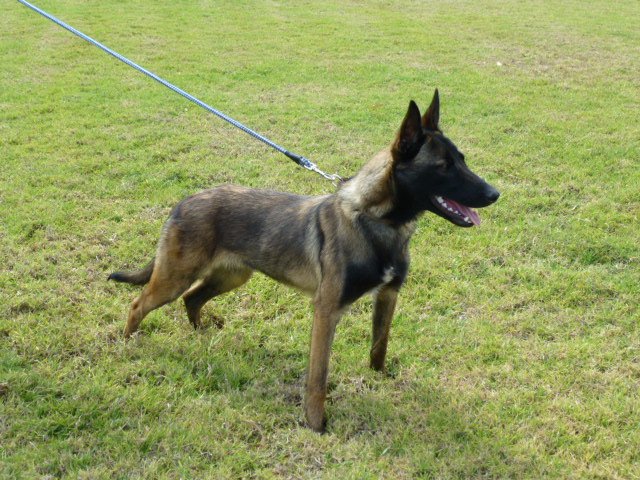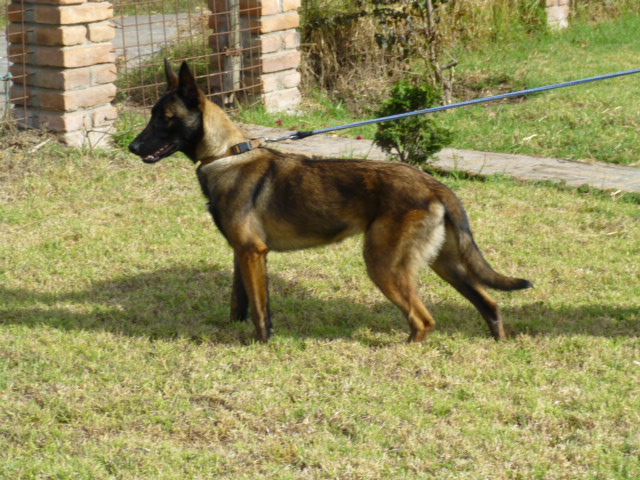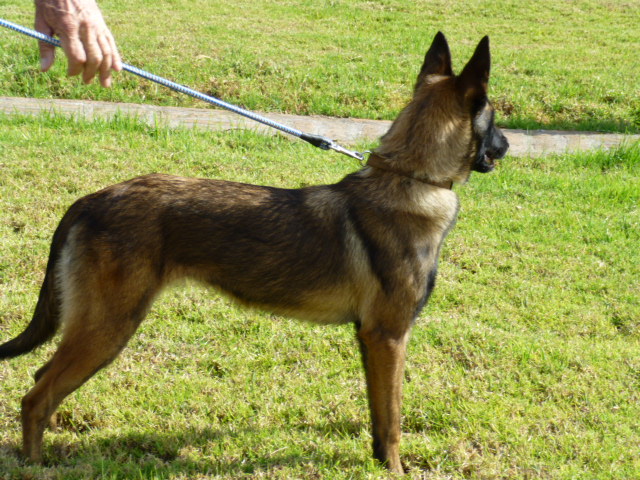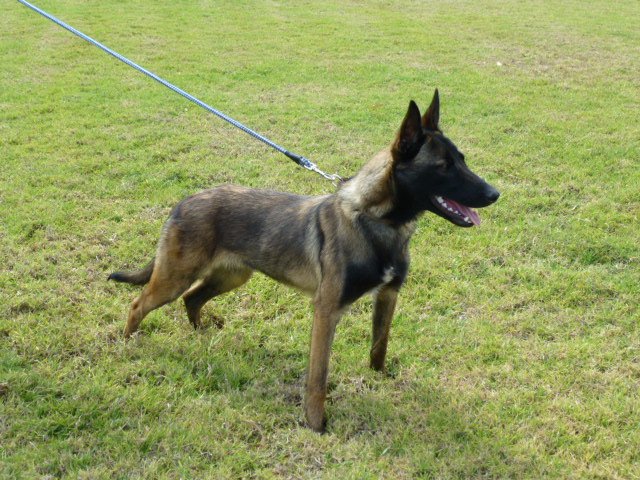 Pratsals Demi Amor Hija de Kratos & Ani